WOOD 600. A fast and minimalist day sailer that provides exhilarating performance and ease of use. 450kg, 6m long, full batten mainsail. Designed by Bruno Fehrenbach & Jack Michal.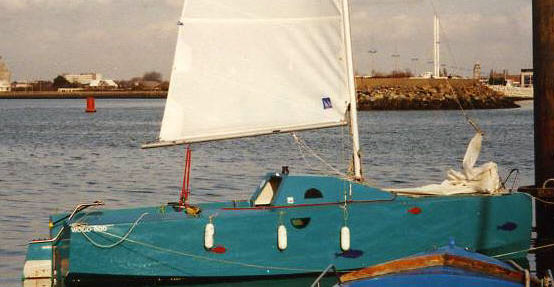 WOOD 600.
Un dayboat rapide et minimaliste. Tres performant, 450kg, 6M, grand voile lattée, 20cm a 1.20m de tirant d'eau.
Dessiné par Bruno Fehrenbach et Jack Michal.